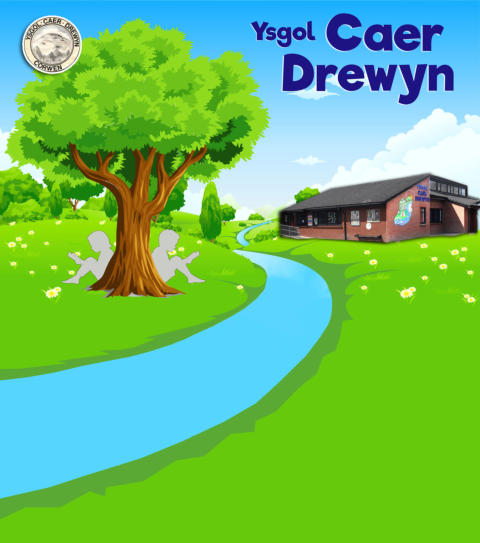 Clubs
Breakfast Club
Our breakfast clubs run from 8:00am
until 8:30am every morning, for chil-
dren in the reception classes to year 6
pupils. The children are provided with a
Healthy breakfast and can have a
choice of several options including
healthy cereal, toast, yoghurts and
fruit juices.
Once breakfast has been finished being
served at 8:30am the children take part
in a healthy fitness challenge in the hall
before joining other pupils on the out-
door yards. Foundation phase pupils
who have been in breakfast club wear
high vis vests so they can be easily
identified.
Our breakfast club is run by Miss Nicola,
Miss Rhiannon and Aunty Angela.
To book your child into breakfast club
please contact the school office. If
your child has any special dietary re-
quirements please let us know. There is a
charge of £1 per pupil per week regard-
less of the number of days they attend.
Ysgol Caer Drewyn © 2020 Privacy Notice
Website designed and maintained by H G Web Designs