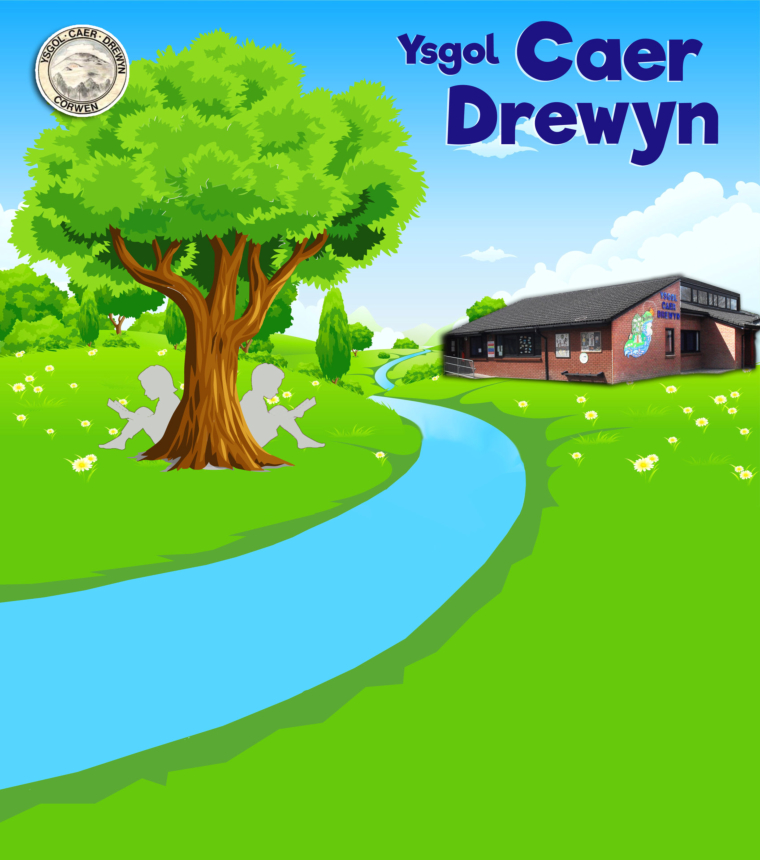 Road Safety
We have two Road Safety Officers. They are elected by
the pupils in KS2 and their job is to raise awareness of
road safety amongst pupils within the school. They also
campaign on road safety matters that are affecting the
local community and encourage pupils to walk to school
instead of coming in the car.
Ysgol Caer Drewyn © 2022 Privacy Notice Website designed and maintained by H G Web Designs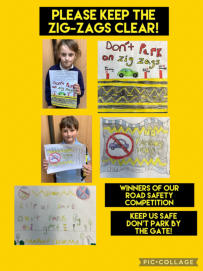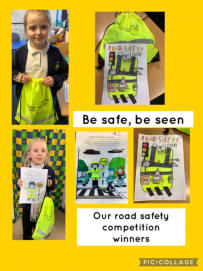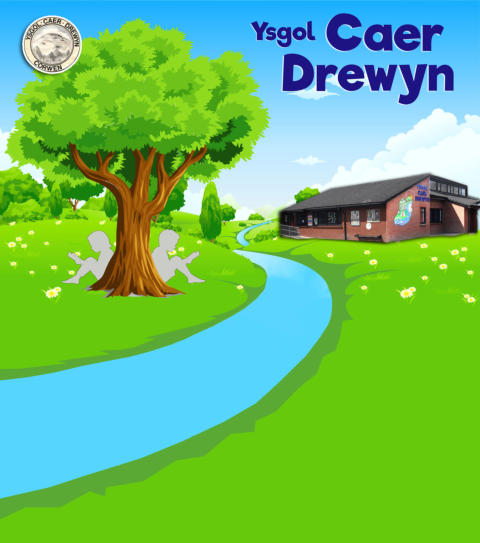 Road Safety
We have two Road Safety Officers.
They are elected by the pupils in KS2
and their job is to raise awareness of
road safety amongst pupils within the
school. They also campaign on road
safety matters that are affecting the
local community and encourage pupils
to walk to school instead of coming in
the car.
Ysgol Caer Drewyn © 2022 Privacy Notice
Website designed and maintained by H G Web Designs